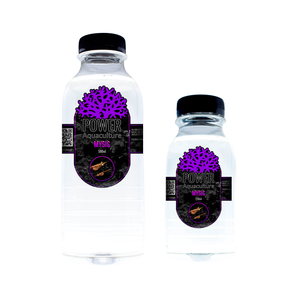 Own-grown Mysis bottled at high concentration.

This small crustacean is well known for its good nutritional profile. It is an animal with a peculiar swim that will serve as an attraction for delicate fish or with difficult eating habits.

In an aquarium, it will also do a cleaning job, since they can feed on uneaten food remains. The place in the aquarium where they will develop best is the shelter, where they will have various sources of food and will not be eaten by fish.

Duration: Up to 10 days cold.