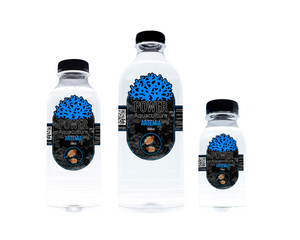 Direct live food for small marine fish that contains Artemia in its nauplius and metanauplius phase.

Product free of nitrate and phosphate, an overdose will not cause any problem for the aquarium.

Duration: up to five days refrigerated.

Dose: Add depending on the number of fish that you want to feed.